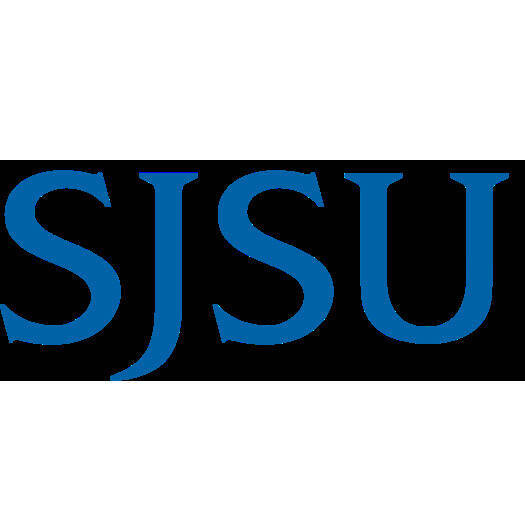 Arwen A. Lange
The Archimedes Scholarship was founded by Lester H. and Beverly J. Lange, Arwen Lange's grandparents. Beverly, an alumna of the Chemistry Department (1948), and Lester, alum of the Math Department (1948) was also Head of the Mathematics Department, 1961-1970, and...
Bradford F. Baron
Robert and Ellen Baron were esteemed members of the San José State University community. Their life long involvement with SJSU is honored through this scholarship. Bob Baron earned his bachelor's degree in Education (1951) at San Jose State College, as well as his...
Donn A. Burch
Donn Burch is a 1972 Business degree graduate. Donn worked to put himself through school, and by working, felt he missed out on the college experience. Donn hopes that through his scholarship giving he can give some students at least part of the experience he missed...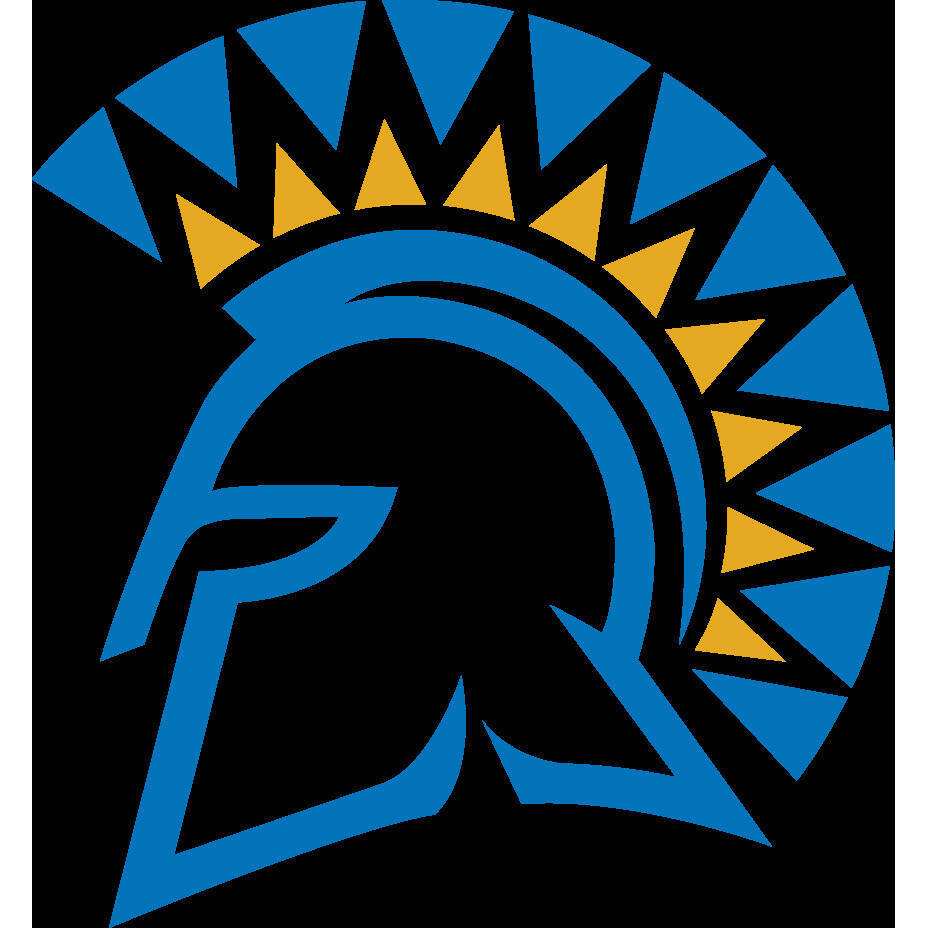 Florence L. and J.D. Bishop Memorial Nursing Scholarship
Florence L. and J.D. Bishop were farmers from Iowa who moved to California in 1979. The Bishops valued education and encouraged their children to pursue professional careers. Shirley George (daughter) worked as a Registered Nurse for 40 years, 33 of those with Good...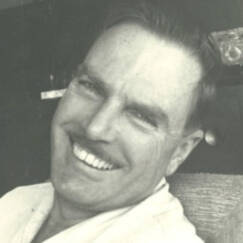 Human Rights Institute (HRI) Aris Anagnos Graduate Student Research Scholarship
Thalia Anagnos started her career in 1984 as a civil engineering professor at San José State University and has served in multiple positions on campus for close to four decades. This scholarship is established in honor of her father, Aris Anagnos. As a member of the...
Mary S. Auvil
Mary Auvil received her master of arts in 1964, majoring in Art. Kenneth Auvil, Mary's husband was a professor of Art (1956-1998). Both Mary and Kenneth shared a love for art and a deep caring for San José State. Mary established this scholarship in memory of...
Paul N. Anderson
Elaine S. Anderson received her master's in science from San José State and later a Ph.D from Brigham Young University. Elaine taught in the Counselor Education department at SJSU for 22 years. Elaine's husband, Paul, established this endowment in her memory.